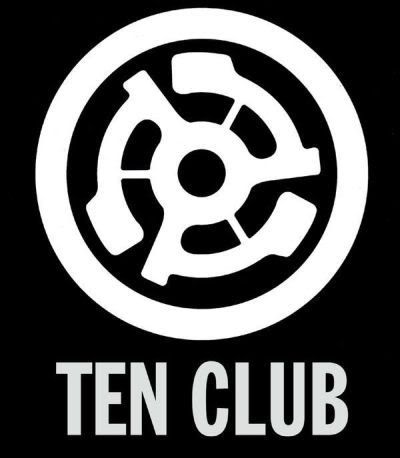 10 wins a row...
Both Tom Hamilton and Matt Underwood (from TV) made comments about their place in the standings with Hamilton saying "for what it's worth" they are 10.5 games out of first, and Underwood saying, if they can get it down to single digits... you never know. Rick Manning, the other TV guy, said he wasn't going to say anything about it.
With 30 games left, if the Indians were to go, say, 20-10, they would end at 85-77, and that is not really a realistic number to make the playoffs, but if they could be a little better, or pull of a 2007 Rockies like ending where they won 14 of their last 15, than you never know. A rotation of Lee, Carmona, Reyes and Sowers in the playoffs sure would be fun.
17 of the last 30 games are against Seattle, Baltimore, Kansas City and Detroit, while the other 13 are games that actually matter, against the Red Sox, Twins and White Sox. But that brings up another interesting thing, that if the Indians go 6-0 against Chicago, and 3-0 against the Twins, or even 7-2 overall, they would make up some nice ground.
Anyways, one other interesting note from ESPN.com. Former pitcher Rick Sutclife wrote an article about tipping your pitches, and talked about Paul Byrd, and said,"He got a message from one of the visiting clubhouses from a team he wasn't going to play again this season, and they told him that he was tipping them off by fanning his glove wider on his breaking ball."
I found it pretty interesting that another team would go out of their way to help a guy out, but it could have been a former teammate or something, nice non-the-less. Byrd beat the Yankees last night to improve to 6-1 with a 2.61 ERA since the break.